Changing Your Smile is

Simple & affordable
We work with our patients' budgets by offering $0 down payments and monthly payments of ONLY $129/month $99/month (Holiday Special!) for braces! And, you can get started the same day!
$0 Down
No Down Payment &
0% flexible Financing
$99/Month
Holiday Special!
Normally $129
Same Day
Get Your Braces On
Right Away
At Castilla Orthodontics in Salem OR, we not only change your smile – we transform your life. We believe that a smile is the most important thing you wear, and we want you to wear yours proudly. Our philosophy is all about putting patients first, because frankly, that's what you deserve.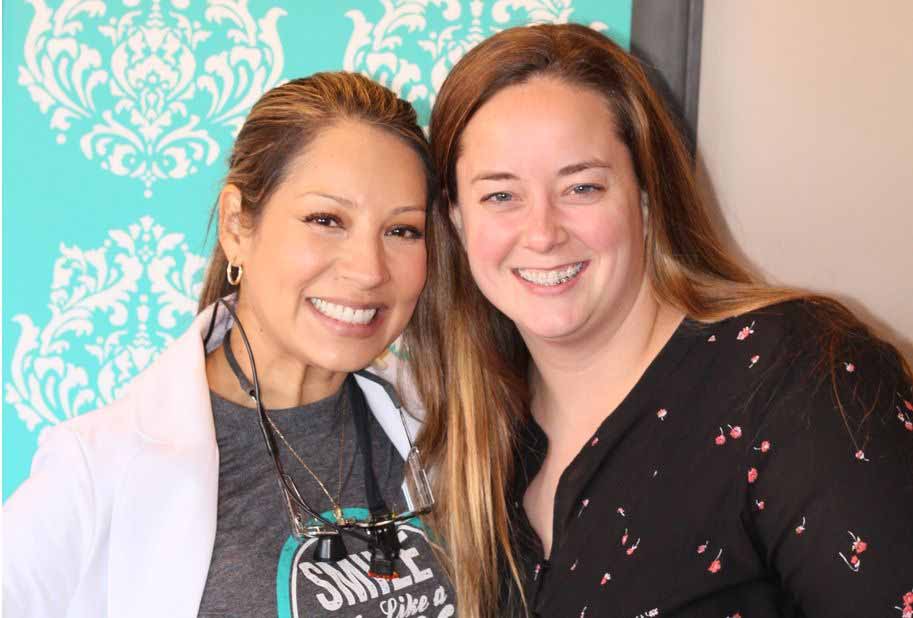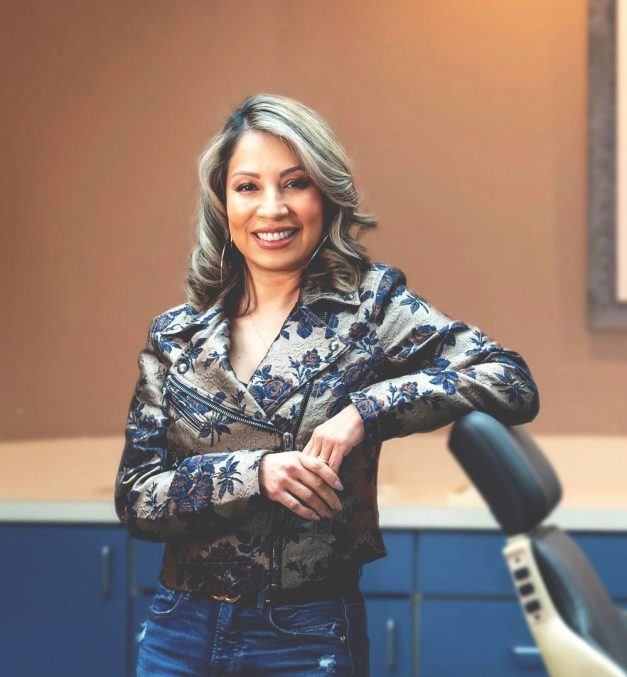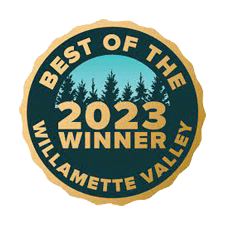 Meet our board-certified doctor
Voted Best Orthodontist in Salem, OR
Dr. Castilla founded Castilla Orthodontics in 2013 and since then has, along with her amazing team, created thousands of beautiful smiles in the Salem area community. She has been voted Best Orthodontist in the Statesman's Journal, Best of the Mid-Valley, and Best of Willamette Valley contest for several years. She was even featured on the cover of the international orthodontic publication, The Progressive Orthodontist in 2017.
orthoDONTICS for everyone
Salem orthodontist Dr. Ana Castilla is extensively trained in occlusion and dental and facial aesthetics to move you toward your orthodontic goal quickly. Dr. Castilla and her team at Castilla Orthodontics provide individualized orthodontic treatment for kids, teens and adults.

Each child is unique, even when they are the same age and gender. Their teeth and bite are no different.
Your teen is growing fast. This makes the teen and pre-teen years an ideal time for orthodontic treatment. 
Maybe you want to improve your bite or you've always wanted a beautiful smile. We believe it's never too late to get the smile you deserve.
We offer a wide variety of affordable orthodontic treatment options and provide personalized treatment for kids, teens, and adults.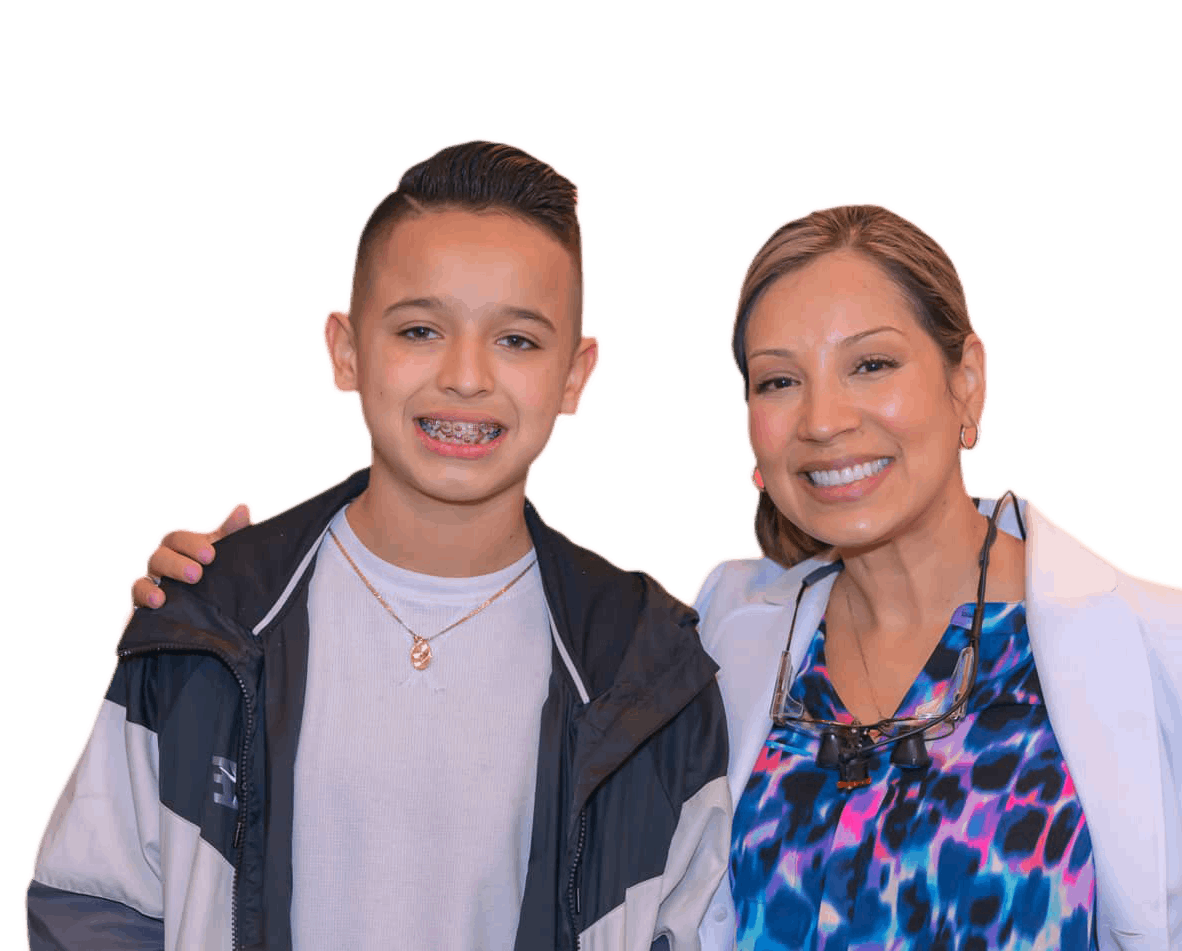 Our metal braces are made for efficient tooth movement and optimal patient comfort. And, if that's not enough, we have a huge variety of colored ties you can change every visit to spice up your braces! We also offer clear ceramic braces, which are less visible.
Comprehensive Orthodontic Treatment
Most patients will benefit best from this treatment option to correct not just the misalignment of their teeth, but to also obtain a healthy, ideal bite.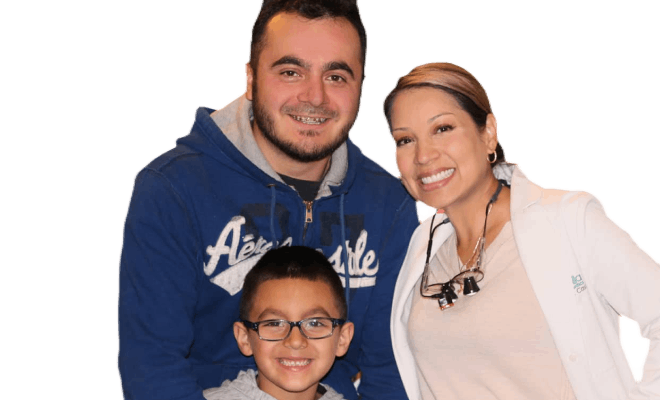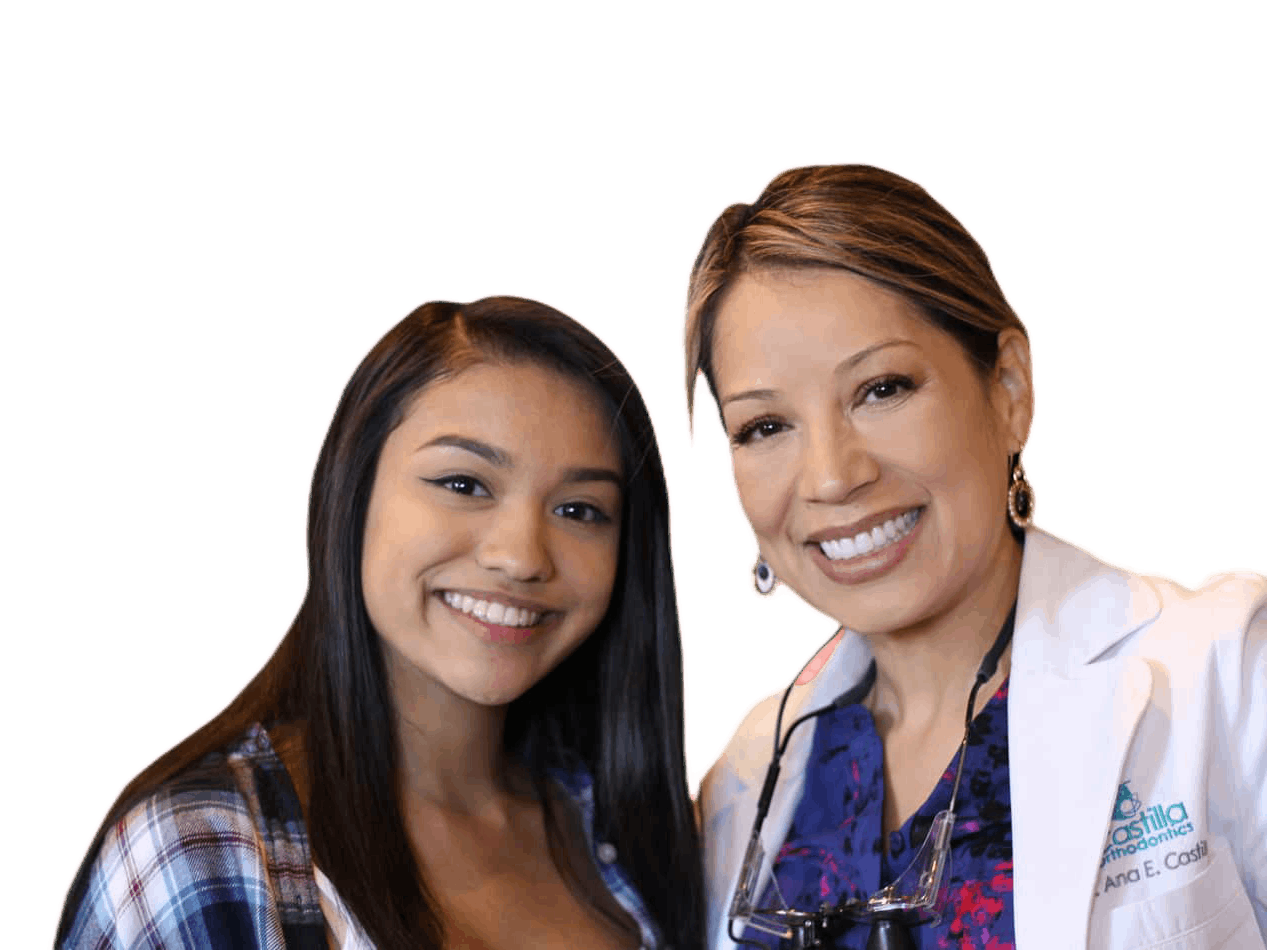 Limited Orthodontic Treatment
Maybe you already had orthodontic treatment and have only minor relapse of some front teeth. Maybe your dentist needs a small space created between two back teeth to accommodate dental work. Because this type of treatment is limited in nature, treatment usually progresses faster with most cases finishing in 6 to 10 months.
Our office is the only provider of the Guarantee My Smile program in the Mid-Valley area. This is for previous patients with relapse. We will put braces back on for $149/ month (metal) or $179/month (clear) until you are satisfied with your smile!