Changing Smiles. Transforming Lives.
At Castilla Orthodontics in Salem OR, we not only change your smile – we transform your life. We believe that a smile is the most important thing you wear, and we want you to wear yours proudly. Our philosophy is all about putting patients first, because frankly, that's what you deserve.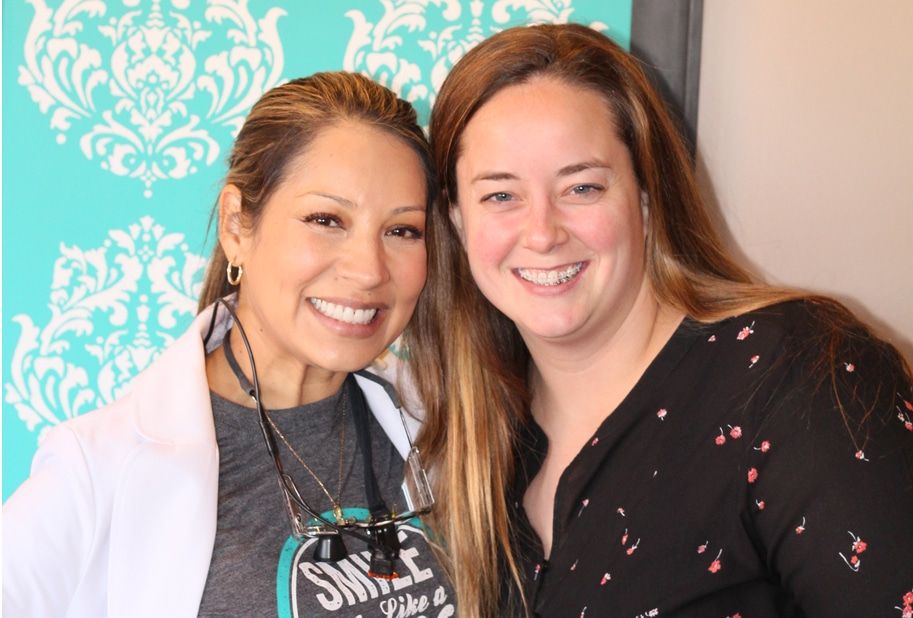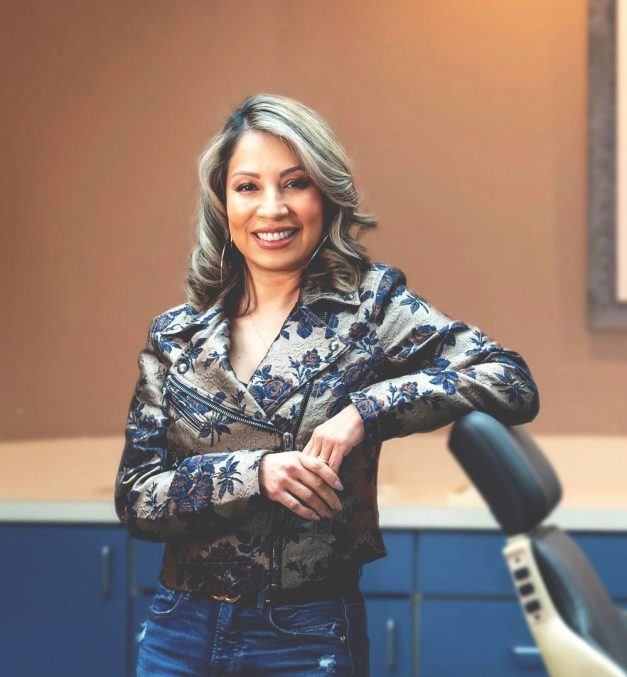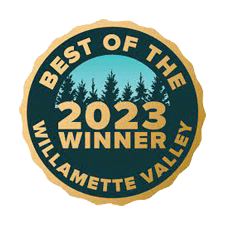 Meet our board-certified doctor
Voted Best Orthodontist in Salem, OR
Dr. Castilla founded Castilla Orthodontics in 2013 and since then has, along with her amazing team, created thousands of beautiful smiles in the Salem area community. She has been voted Best Orthodontist in the Statesman's Journal, Best of the Mid-Valley, and Best of Willamette Valley contest for several years. She was even featured on the cover of the international orthodontic publication, The Progressive Orthodontist in 2017.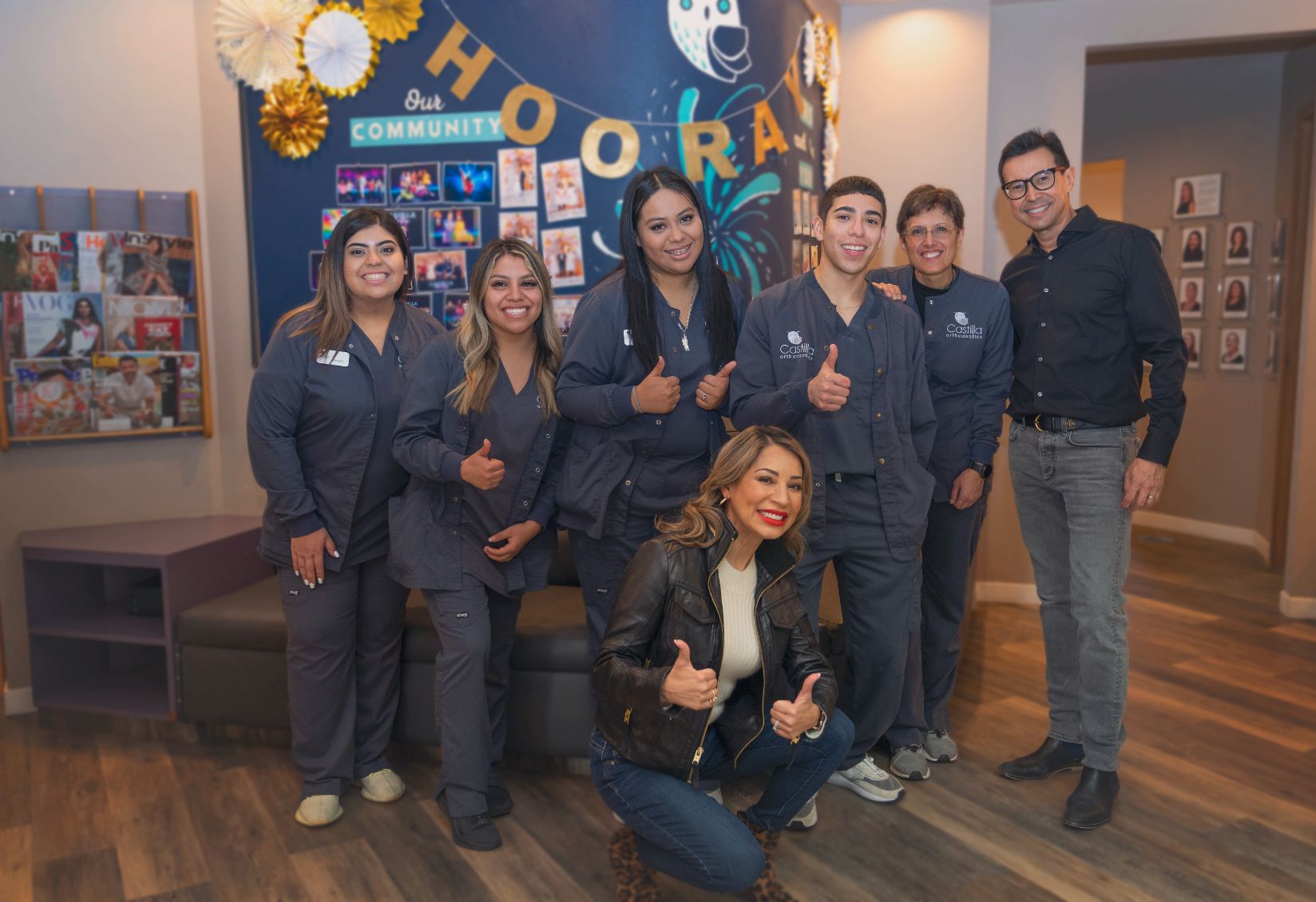 Our #SmileBoss Experts are with you every step of the way to help you create your award-winning smile. Our dedicated team is excited to meet you and start you on your journey towards a confident smile!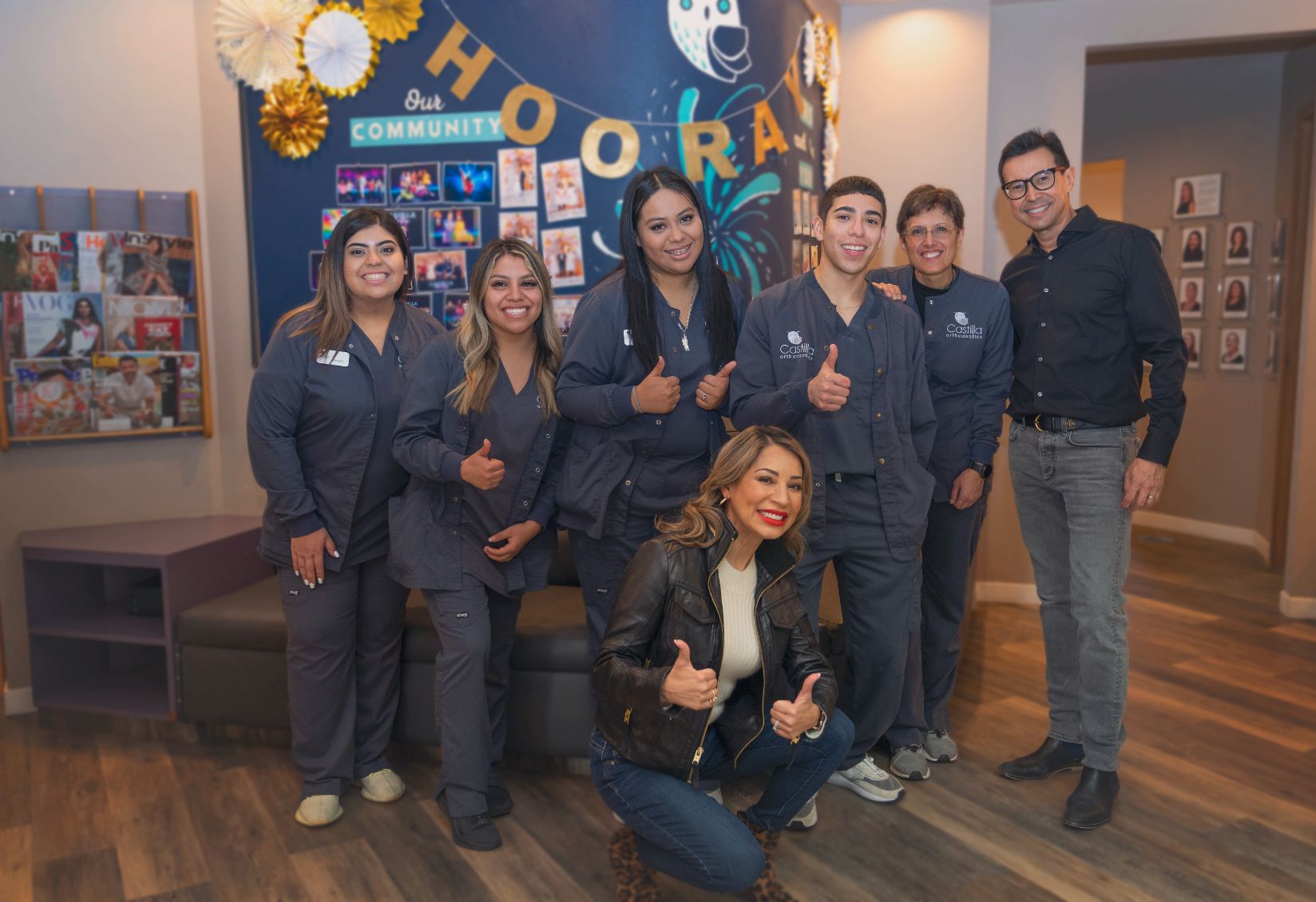 At Castilla Orthodontics, we care about the community because we care about you. We love giving back! It is our privilege to help support several local community programs as well as some programs of our own including scholarships for college-bound graduates.
Castilla Orthodontics
Scholarship
We LOVE giving back to the community and helping future generations! Once a year, Castilla Orthodontics will offer a $1000 scholarship to a graduating high school senior in Marion or Polk County.
Plus, Dr. Ana Castilla has established the Castilla Orthodontics Scholarship to encourage and support female Latina students entering the Dental Assisting Program.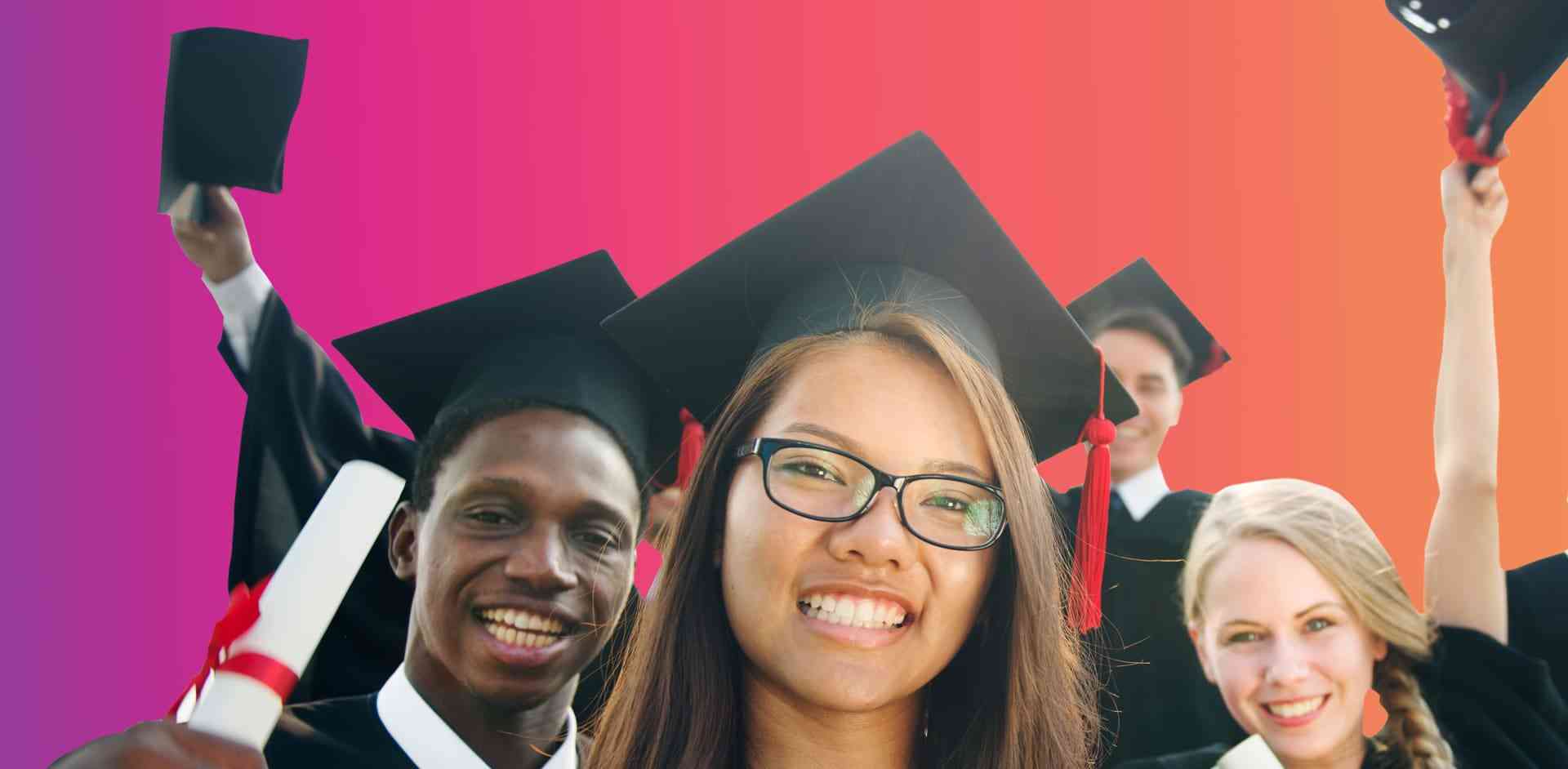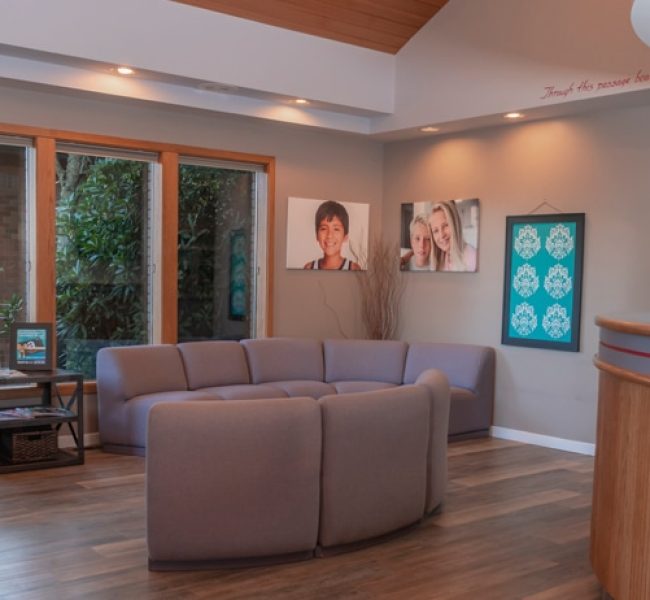 Our team has a combined experience of over 80 years in the field of orthodontics which means we have the combined expertise to make the right decision for your smile. Before your first appointment, take a good look at our office and see what Castilla Orthodontics is like.
Dr. Castilla is not only an award-winning orthodontist, but has also established herself as an authority in the field of orthodontics as a published author and speaker. Her books can be found on Amazon and Barnes & Noble. She has been featured in acclaimed publications such as The Progressive Orthodontist and The Angle Orthdontist journal, interviewed by numerous radio stations, and has even been on TV to speak about the health benefits of smiling and a having a beautiful smile.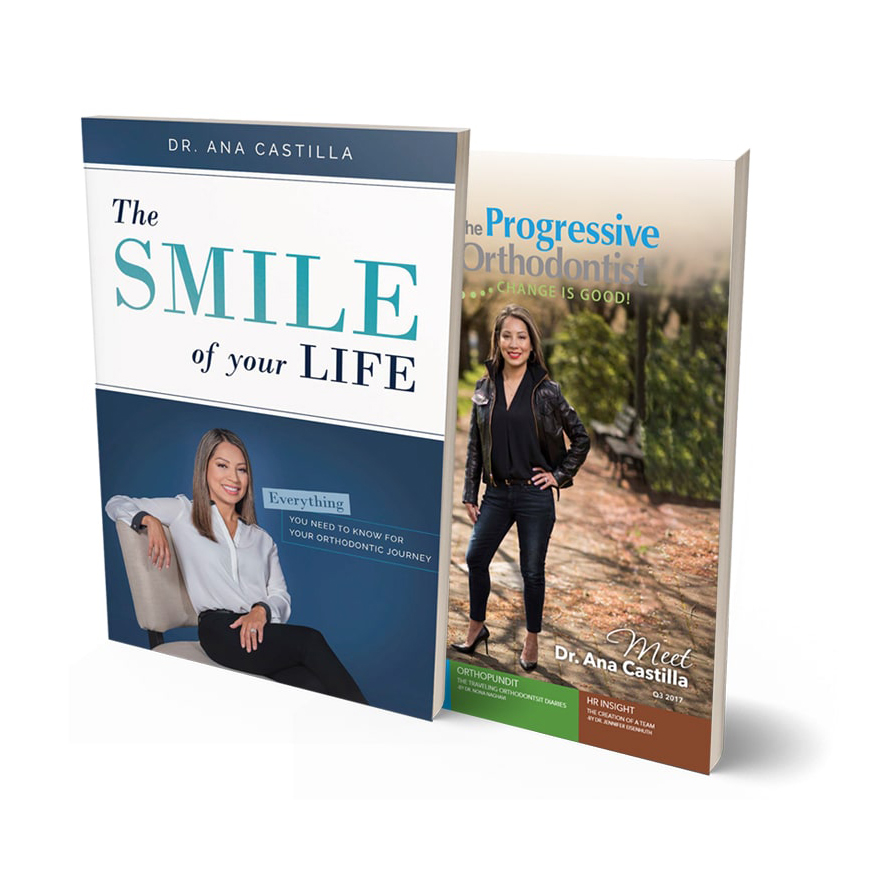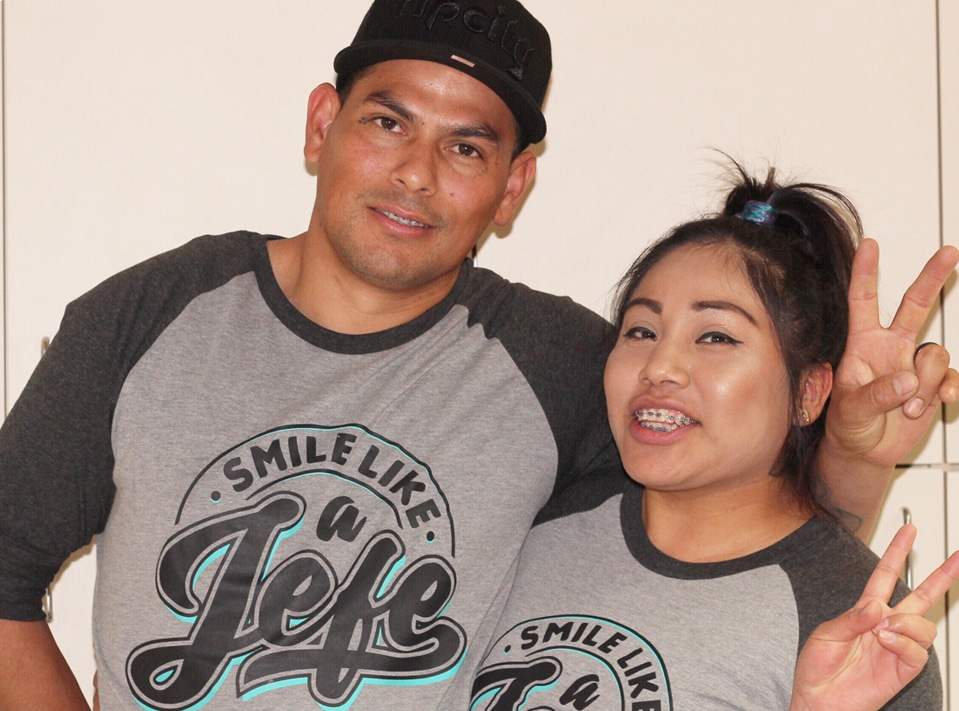 Doctor & Friend referrals
One of the greatest compliments you can give us is to refer your family, friends, and loved ones to Castilla Orthodontics. We value that you chose us for your orthodontic care and treatment and we would be honored to pass the same care and attention to those you invite our way.