Custom Treatment Plans
Our office is proud to offer custom treatment plans for our patients. At Castilla Orthodontics, we understand that you don't want an orthodontic treatment that is "one-size-fits-all". That's why our team takes the time to get to know you and your individual case. Dr. Castilla has a world-class team that will ask you questions about your goals and the desired treatment you wish to undergo.
Beyond that, we ensure all of our patients have options to pay for their treatment. We give a discount for multiple family members and for payment in full. Our pricing is completely up-front at $0 down and $129 per month. This will ensure you get the treatment you need and aren't surprised by the cost of your orthodontic treatment.
Beyond that, our treatment fee is all-inclusive. It includes all treatment visits, all records and x-rays, any emergency visits, 1 set of initial retainers, and lifetime retainer checks. We accept most major insurances and will file all insurance claims on your behalf. We do almost all the paperwork for you! We make payments convenient for you. We accept most major credit cards and can set up auto-debit payments.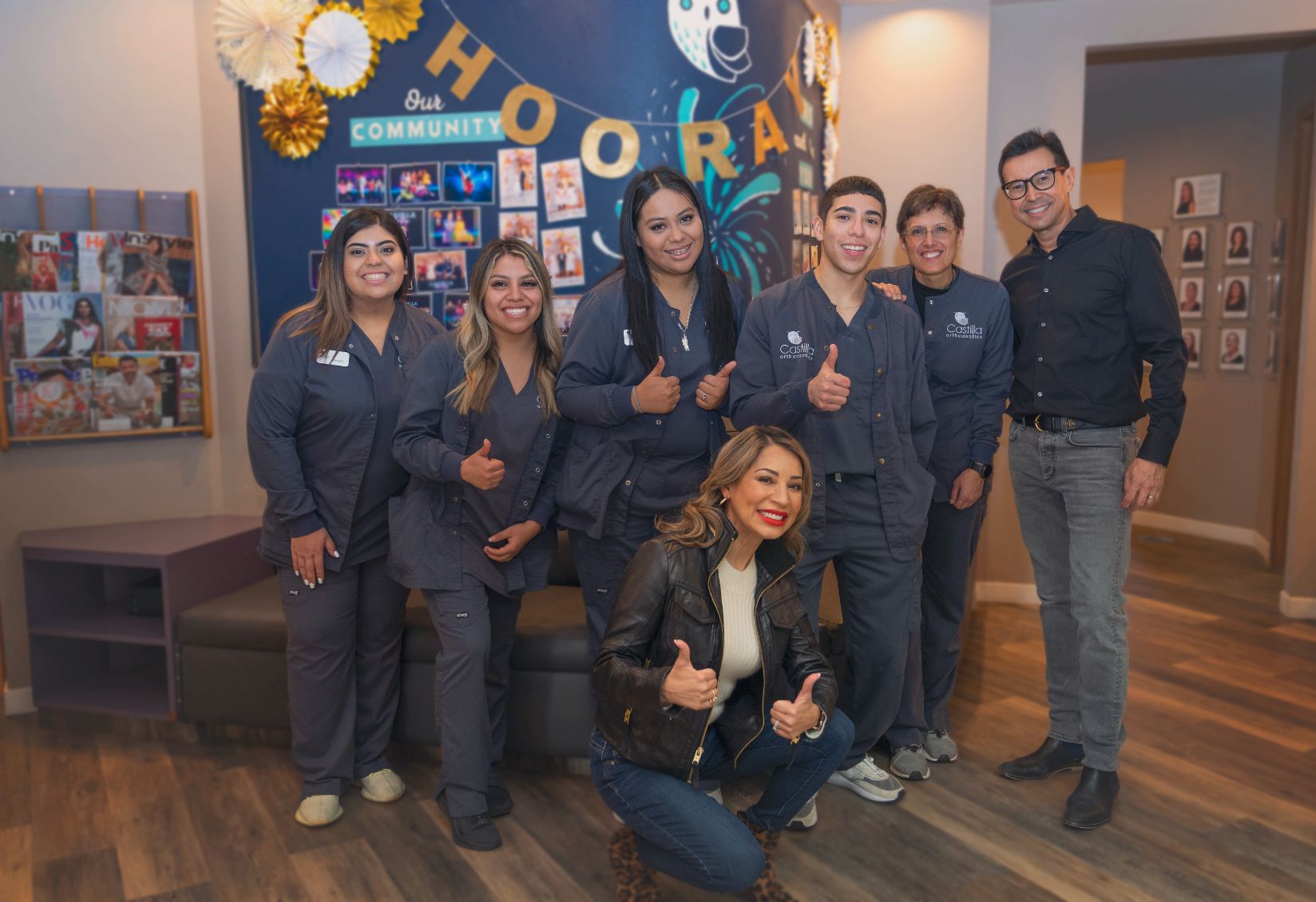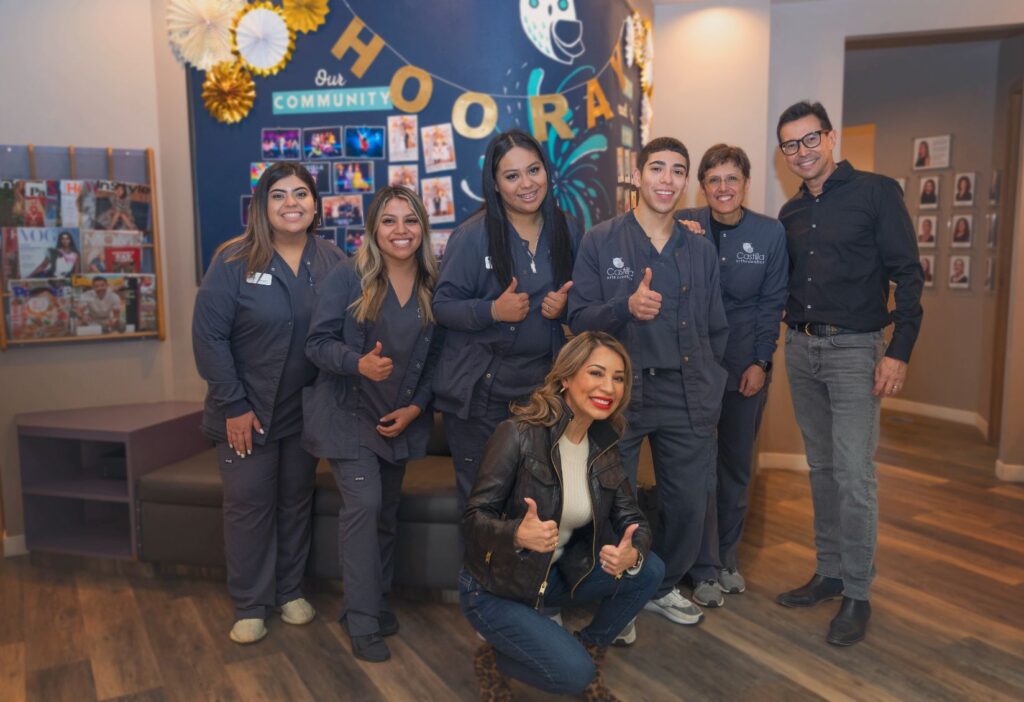 We Value Your Time!
Orthodontia has a reputation for being rigid and stiff when it comes to communication and treatment. Our goal at Castilla Orthodontics is to give you the flexibility to start treatment on your terms. That's why we give our patients the ability to work with our office virtually. From the forms to the scans, to the patient check-ins, you'll have the ability to work with our office all from the comfort of your phone.
You can find our forms online to fill out before your first appointment. To keep up with check-ins after starting treatment, our team has mobile dental monitoring, which can be done with a smartphone. This will enable you to stay on the path to a healthy smile without having to come into our office every other month. You can also sign your forms digitally as well. Once you decide to start treatment, you don't have to fill out paper forms and bring them to our office, you can fill them out from online!
Finally, our office offers same-day braces treatment! Once you come into the office and get records taken, we'll give you the details of your treatment. From there, you'll have the ability to get braces put on that same day. We offer all of this because we know you're busy and have things to do. Our goal is to give you the care and attention you want and nothing more. That's what we work hard to do every day.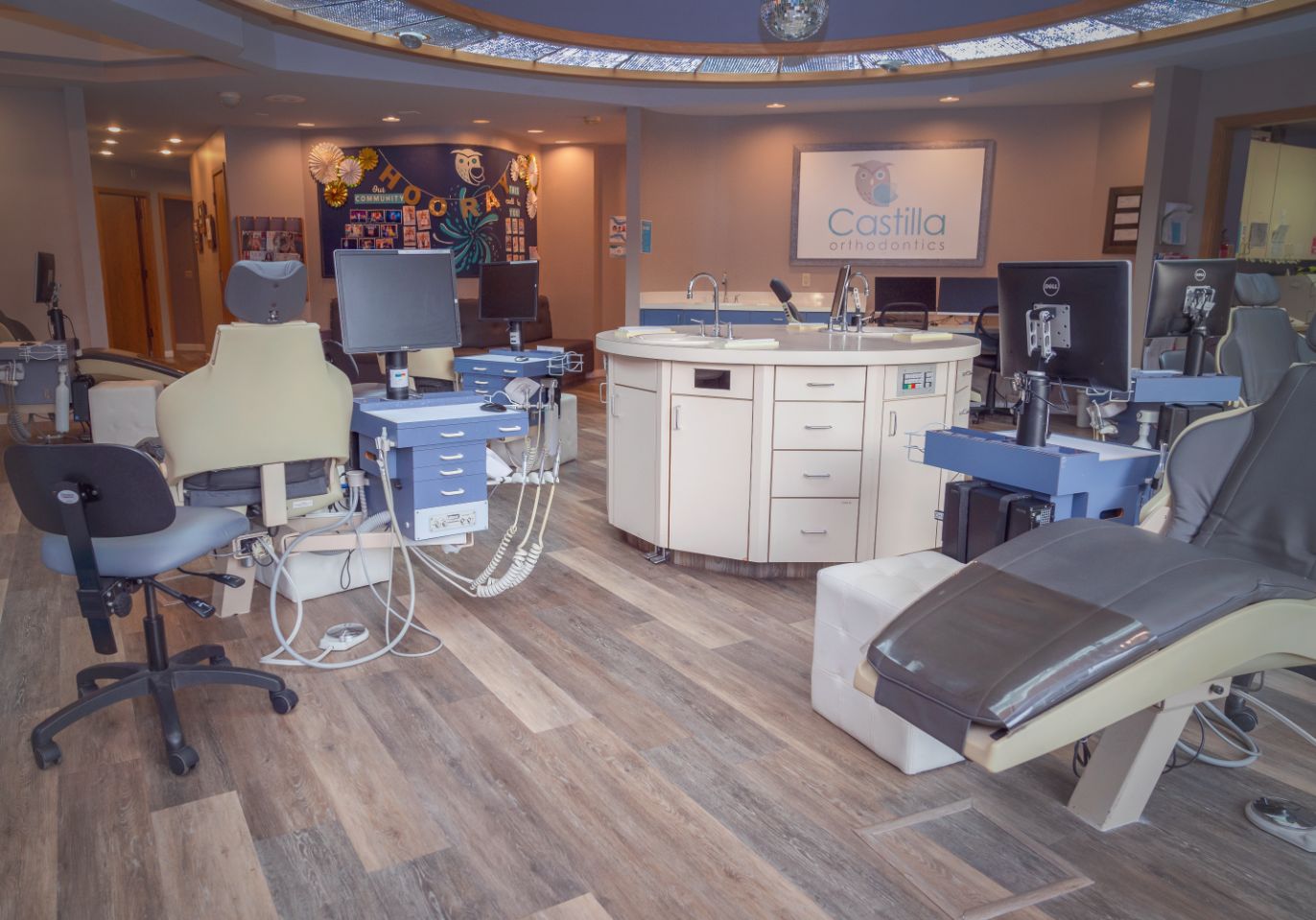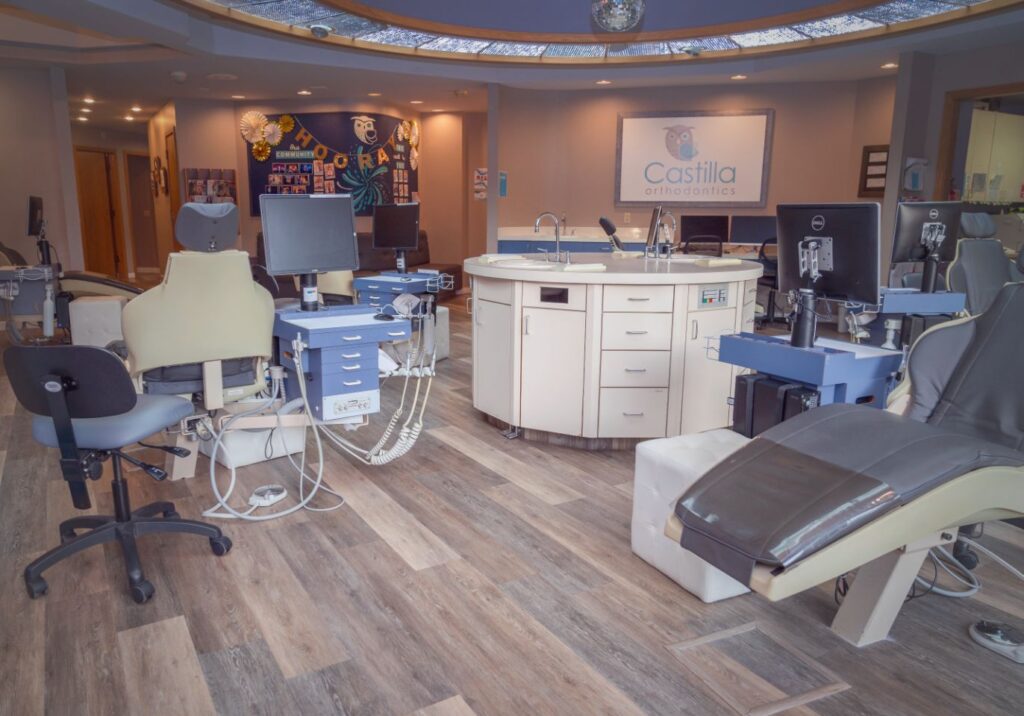 Expert Treatment and Technology
Our team has a combined experience of over 80 years in the field of orthodontics. This means that we have the combined expertise to make the right decision for your smile. Led by our Dr. Castilla, we know can give you the best braces treatment available in Salem, Oregon.
We are the only orthodontic office in the Mid-Valley to offer the "Retain My Smile" program. This program is engineered to ensure you can start treatment without worrying what your smile will look like years after treatment. Retainers are a necessary part of orthodontic treatment to ensure your smile looks as perfect 10 years from now as it did the day you got braces off.
Highlights of this program include:
Receive retainers anytime you need them
Start treatment without worrying about retention
Never worry about losing your retainer again.
We also have state-of-the-art technology to ensure your treatment is on the cutting edge of orthodontics. The iTero® scanner helps our team get comprehensive 3D impressions. From these impressions, we'll create your braces. Beyond that, our team is equipped to handle any smile and turn it into one of your dreams.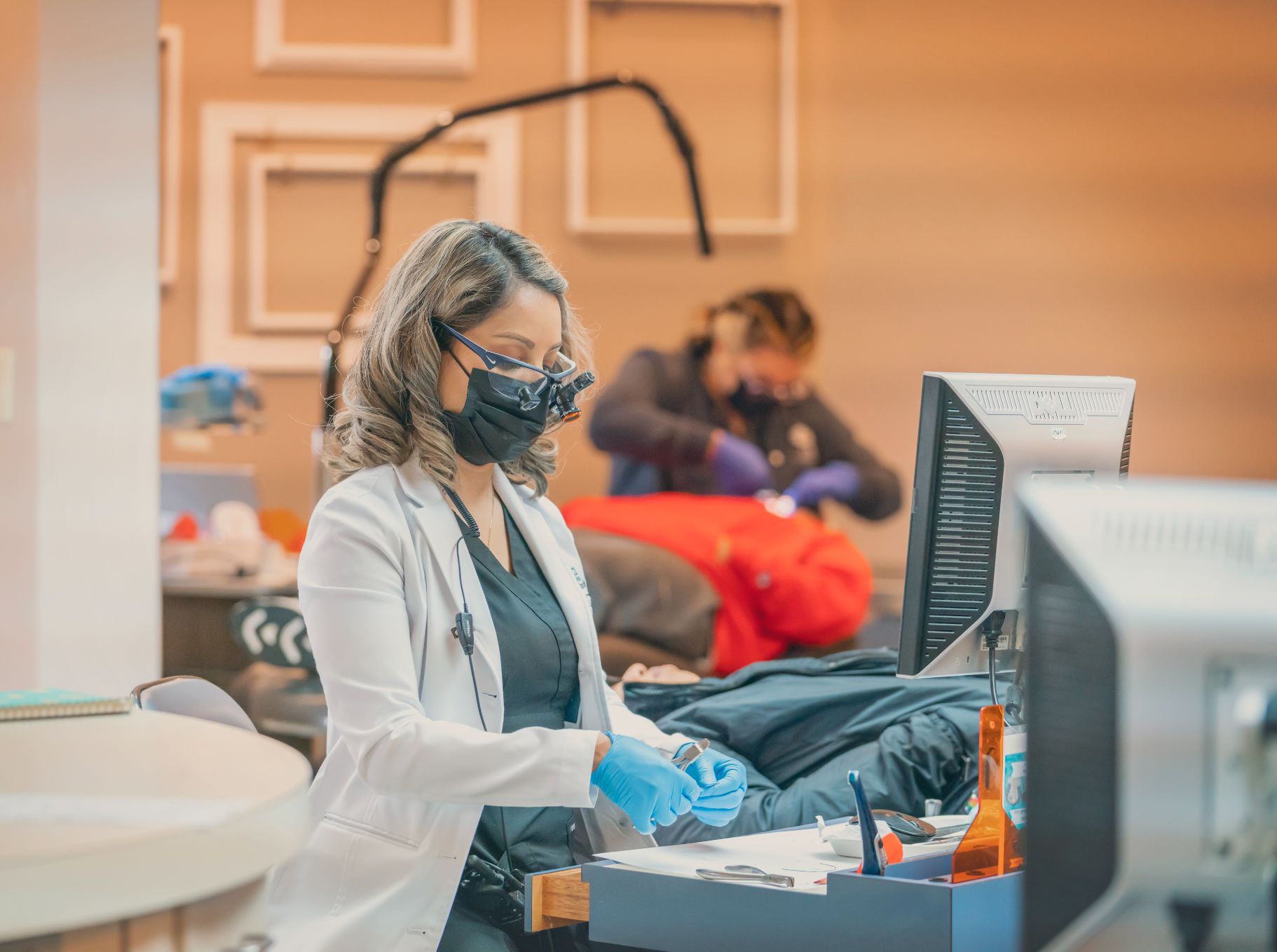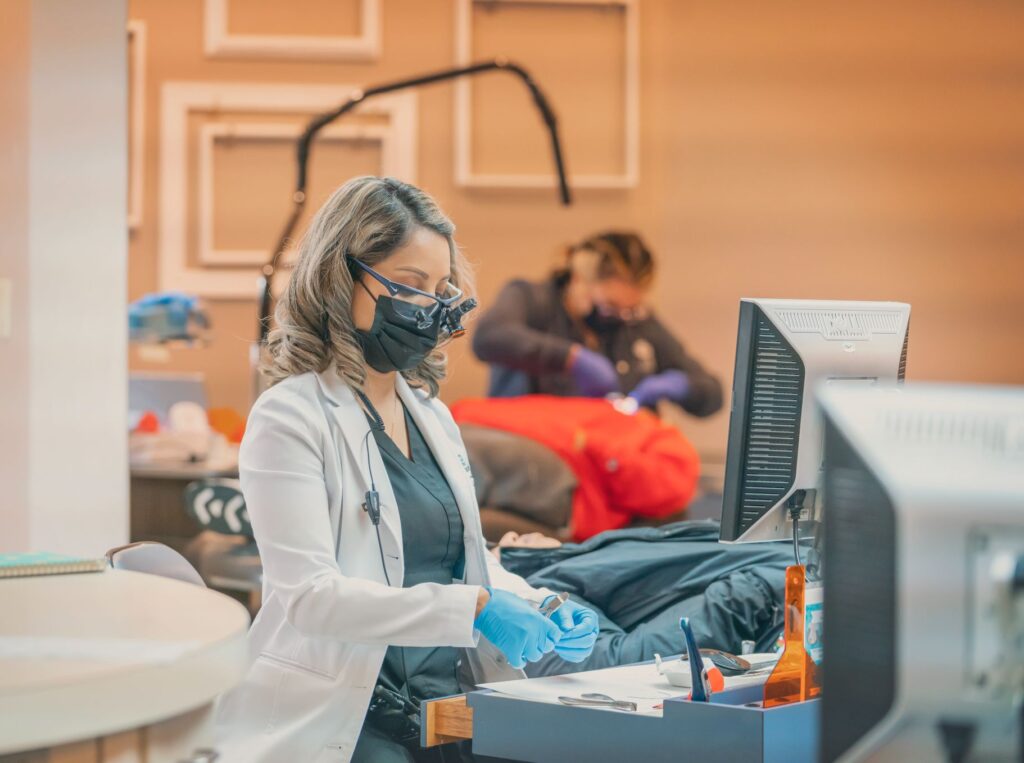 Expert Guarantee from an Expert Doctor
Our office is the only provider of the Guarantee My Smile program in the Mid-Valley area. This program ensures that once you complete treatment with us, you can keep your smile looking as good as ever. Separate from retention, the Guarantee My Smile program ensures that you can get back in braces anytime you need. If you forget your retainer and your smile begins to slip back into its former state, we can put braces back on for $149 per month. Once you get your smile back into shape, let us know and we can take the braces back off, no questions asked!
This all comes from Dr. Castilla herself. Voted as the best orthodontist in the Mid-Valley, by readers of the Statesment Journal, Dr. Castilla's results speak for themselves. Her patients love her, and for good reason. Dr. Castilla works hard to ensure that her patients get the treatment they deserve, all while simply feeling cared for as a person.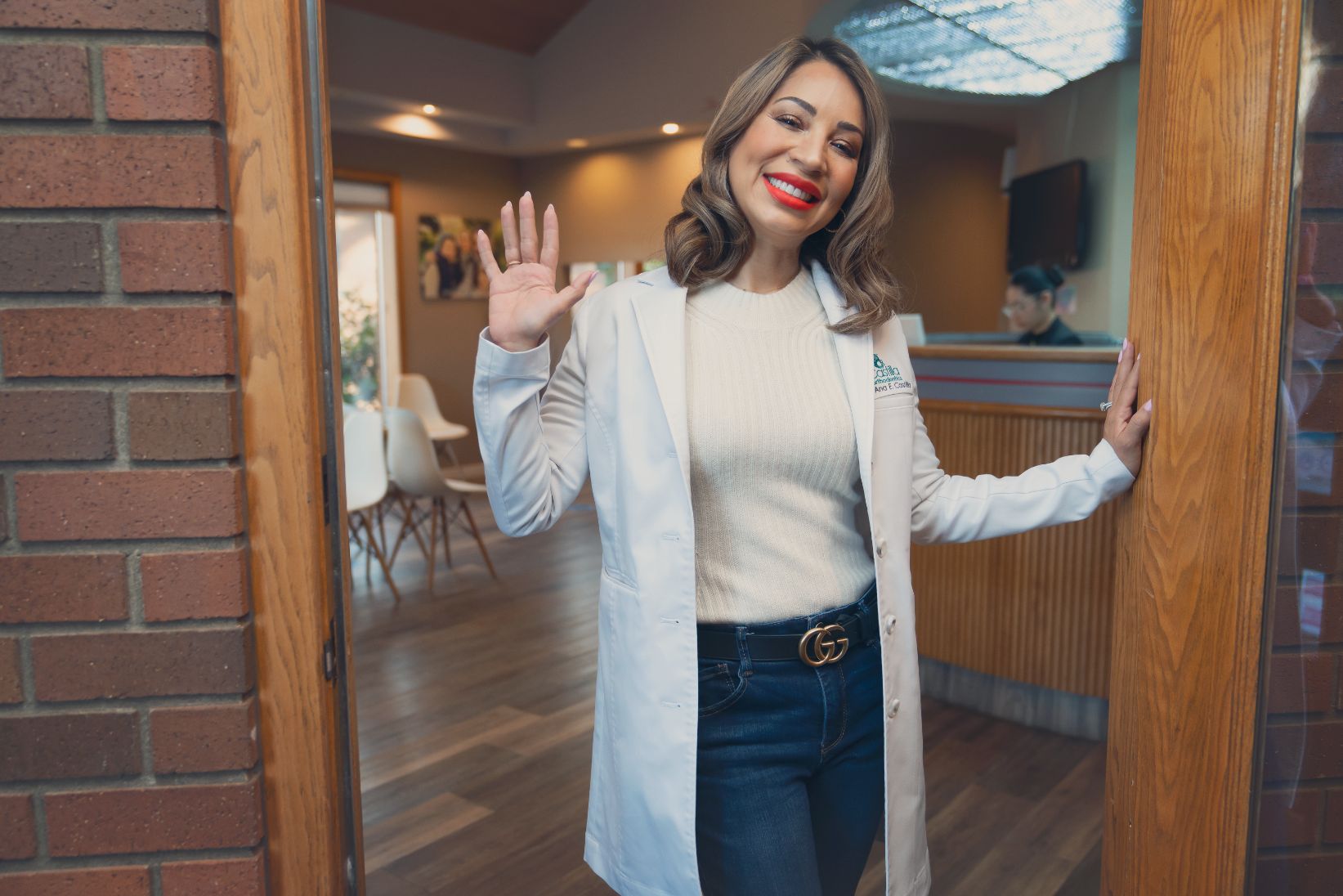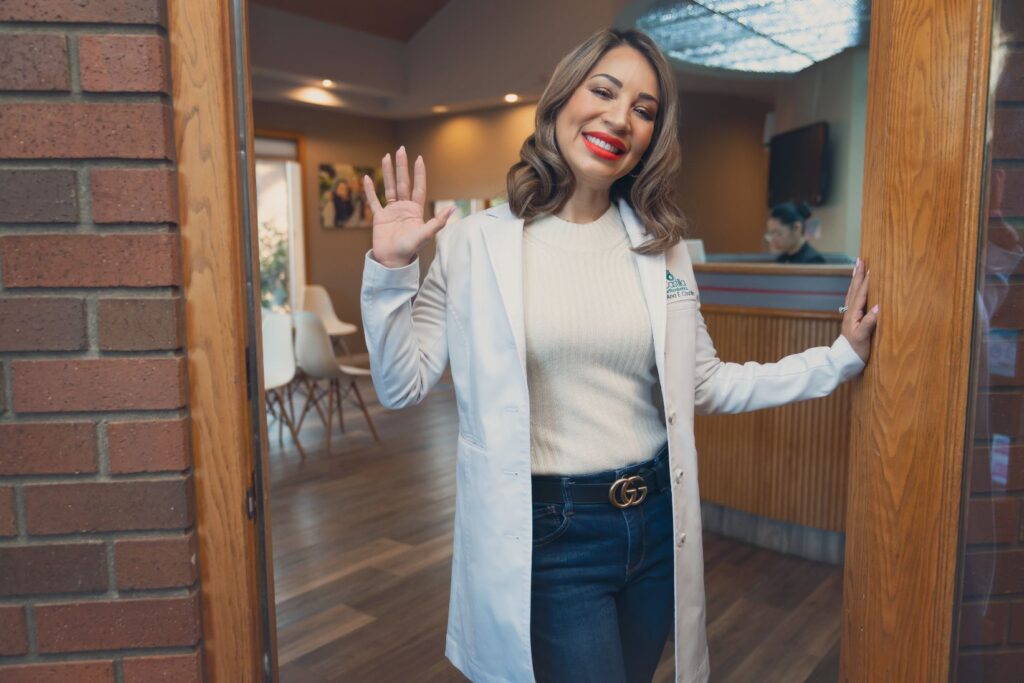 Why Choose Dr. Castilla
Dr. Castilla is Board-Certified by the American Board of Orthodontics. This is a voluntary, rigorous, certification process during which an orthodontist is examined by his or her peers on the basis of knowledge and clinical skills. Board certification signifies an orthodontist's pursuit of continued proficiency and excellence in orthodontics.
As a published author, researcher, and speaker, Dr. Castilla has established herself as an expert in the field of orthodontics. She prides herself on continued education by staying on top of the most current treatment. Beyond that, she cares about her community. She routinely gives back to her patients through giveaways and the Castilla Orthodontics scholarship. Dedicated to Salem, Oregon, and the individuals who make up her community, she wants to see her patients love their treatment all while making it affordable and easy for them to receive treatment.