Changing Smiles. Transforming Lives.
We offer a wide variety of affordable orthodontic treatment options and provide personalized treatment for kids, teens, and adults.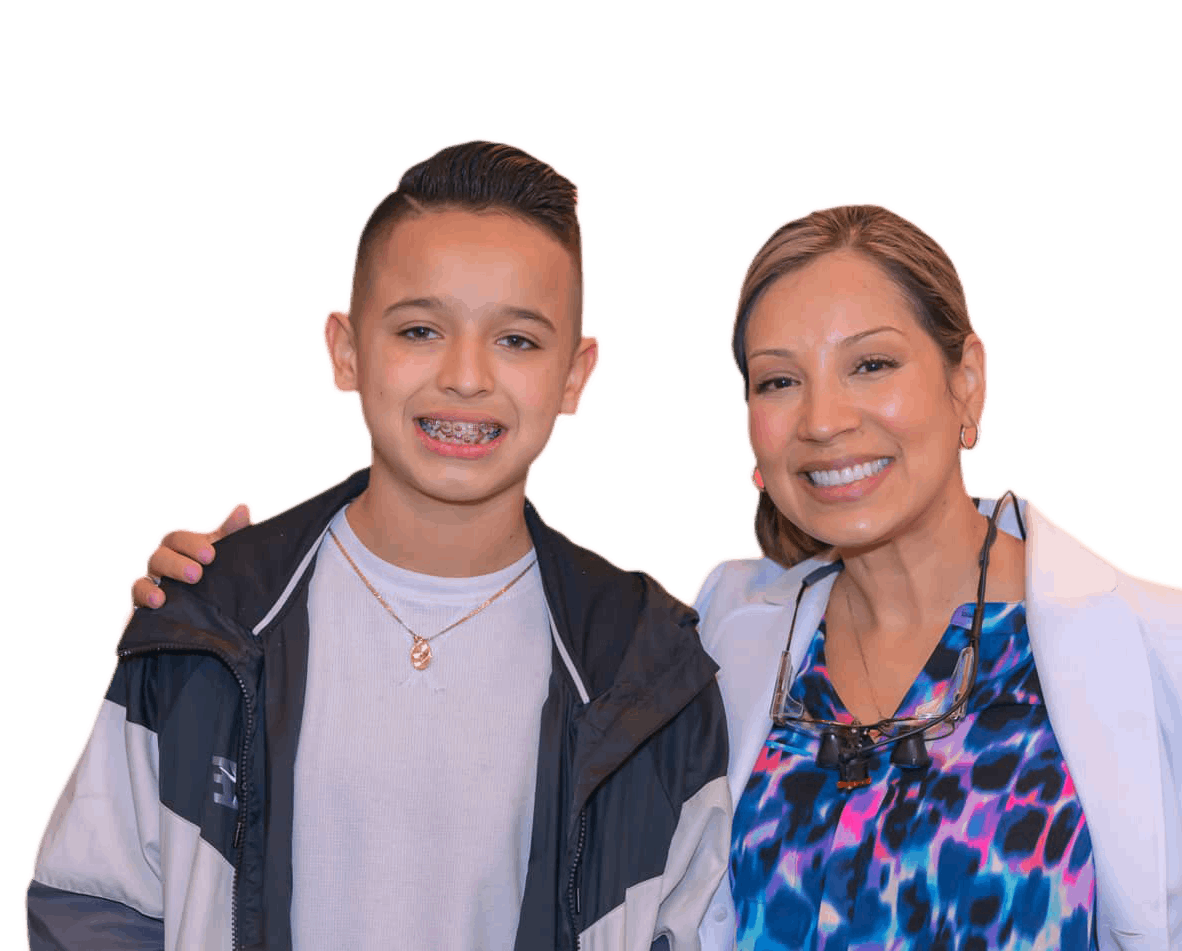 Our metal braces are made for efficient tooth movement and optimal patient comfort. And, if that's not enough, we have a huge variety of colored ties you can change every visit to spice up your braces! We also offer clear ceramic braces, which are less visible.
Comprehensive Orthodontic Treatment
Most patients will benefit best from this treatment option to correct not just the misalignment of their teeth, but to also obtain a healthy, ideal bite.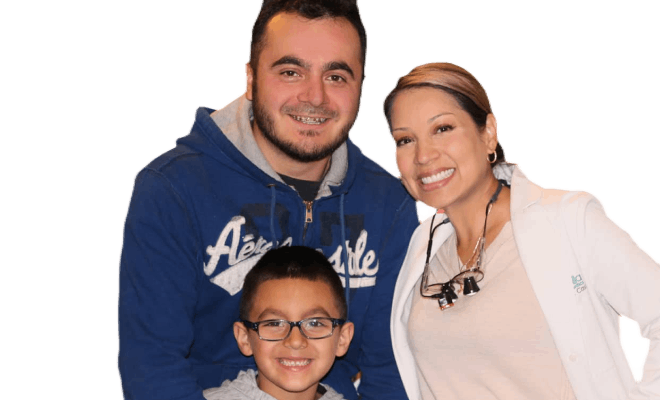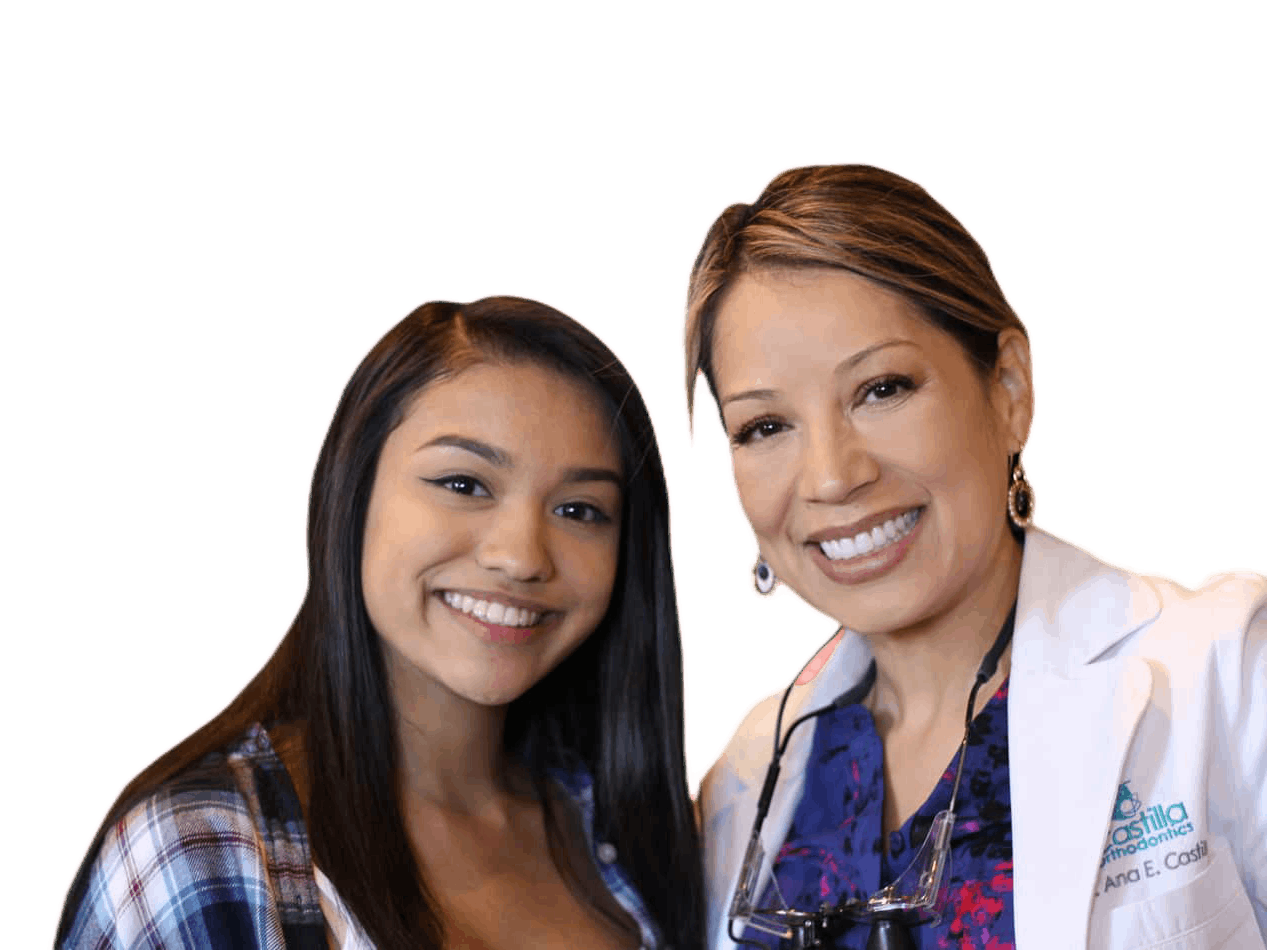 Limited Orthodontic Treatment
Maybe you already had orthodontic treatment and have only minor relapse of some front teeth. Maybe your dentist needs a small space created between two back teeth to accommodate dental work. Because this type of treatment is limited in nature, treatment usually progresses faster with most cases finishing in 6 to 10 months.
Our office is the only provider of the Guarantee My Smile program in the Mid-Valley area. This is for previous patients with relapse. We will put braces back on for $149/ month (metal) or $179/month (clear) until you are satisfied with your smile!